Have you ever thought sometimes when buying a shirt that you wished that you could just make your own shirt design too? Well, in this blog I can help you with learning how to create a shirt, post it to your online store and buy it for yourself or sell it to others. Its not just about the shirt, but it is also about the experience, happiness and the self-fulfillment that you will feel, after you make your own shirt design. When we think about what it might take to have your own designed shirt, we might think that it is hard or we cant do it and it needs lots of equipments and will consume lots of our time. However, this is not the case, there is great ways to create a shirt with ease and quickly. The world is at our fingertips because of the internet, which means that we can do anything, if we will just try and learn what is available to us. I hope you enjoy these ideas and that they will help you to "Design your own shirt".
Making our own shirt design is made easy. All we have to have, is have a
computer, internet access
and a
creative
imagination
. I recently visited the site,
http://www.zazzle.com/
and found out all the cool things you can make with your own designs. This site lets create your own designs and have them printed on high quality products like shirts, iPhone cases, and even key chains. They have variety of good quality products to choose from. Shirts is just one of the products that is available in Zazzle. To make your own shirt design you just, select any shirt style in the Clothing department. Under the Clothing department they have Tees,jackets, hoodies,shoes and more. The shirts have a price that is starting at $12.95 and then they go up from there depending on the style and quality. To get started, just upload your own images and add text in a hundreds of fonts and color selections. You can always, edit, adjust, delete or change the image and text, until you are satisfied with your design.When you are done with your design, you can either save it, purchase it right then by clicking add to cart or even post it to sale in your own zazzle store.
Zazzle.com is a friendly site, that will let you manage and published your product easily. Zazzle can be your business today!!. When your just sitting down and doing nothing, why not go to zazzle and make your own design. Your not just enjoying but also earning some money at the same time.
Here are a few items that I have created in my
Zazzle Store
.
Halo Halo T - Shirt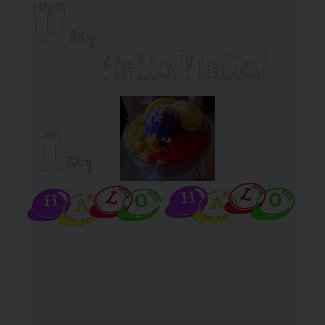 You Say Hello Hello I Say Halo Halo
by
CandLapparel
Become a
shirt affiliate
at zazzle.com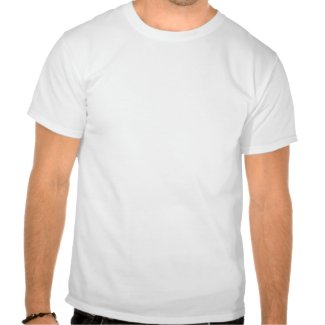 Halo Halo Black and White
by
CandLapparel
Create customized tee shirts
using zazzle
If you dont know about Halo Halo - you got to check out this filipino dessert recipe for
halo halo
.